We want to highlight a few of our employees' personal activities. Because who they are as people impacts who we are as a company. What keeps them busy in their personal time? What are their interests and passions outside of work?
Traveling and surfing
Graphic designer Jip Jansen enjoys stepping away from his desk and into the outdoors. He particularly enjoys traveling and surfing (preferably during travels). He's been to places like Morocco, The Canary Islands, Ireland and more, but he mostly goes surfing in Europe with his friends. He discovered surfing when he was 15 years old. "I remember seeing people surfing here in the Netherlands and I never even thought that was possible. A few months later I booked my first surf lesson and I have been a fan of the sport ever since".
"What I like most about surfing is how it can clear your mind, when you're in the water there isn't any space for any other thoughts, you're just present in the water and focusing on the waves. But mostly the excitement of taking off on a wave and practicing turns, it's just amazing. I love being out there with my friends. Not only is it safer, but it's also just the best seeing others ride waves with big smiles on their faces". He still has a lot of bucket list destinations he's wanting to travel to, like Costa Rica and Indonesia. With the right circumstances he would like to continue to travel, surf and work partially remote.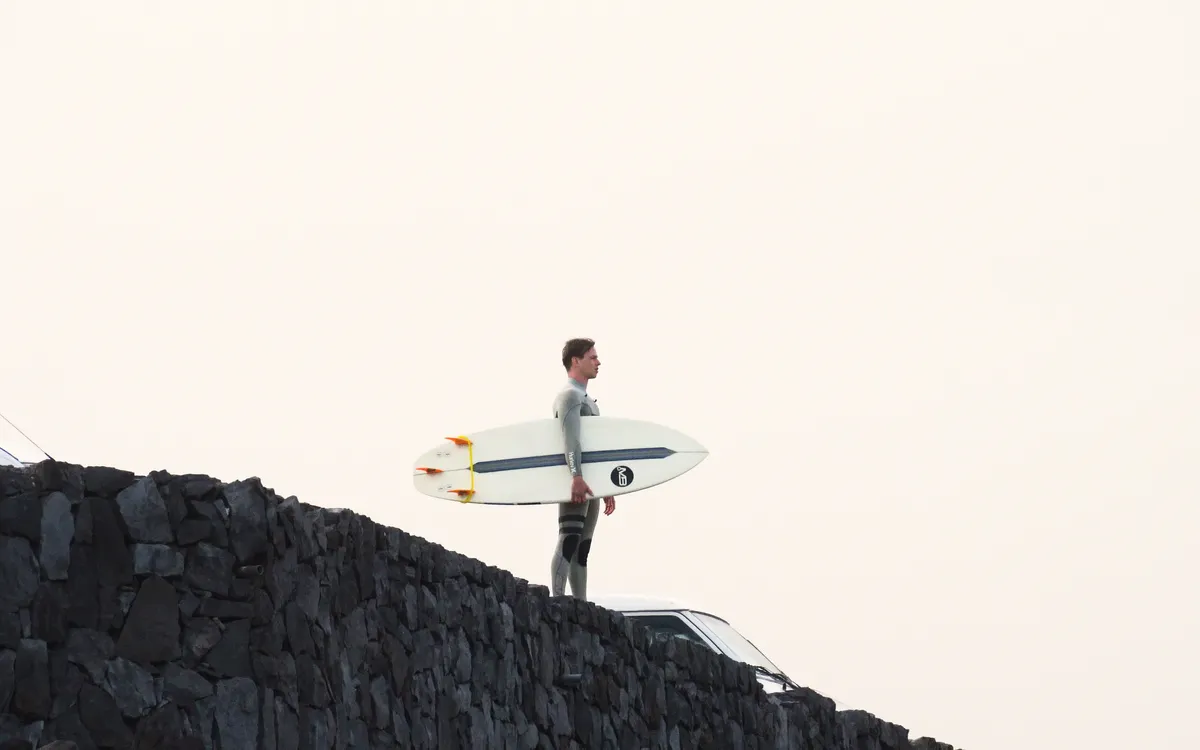 Escape Room: 'Where is Rita?' 
One of our developers, Davy de Vries, runs an Escape Room together with his boyfriend Rob. Back in 2017 they went to their first escape room and came out unbelievably excited and immediately booked another one. They started joking at family barbecues about starting their own escape room and started to brainstorm about the theme of what the escape room could be about. They came up with the idea of a hotel theme, which was the start of it all. Not too long after, they found the perfect building and decided to actually start their own escape room.
Within their escape room you take a trip back into the 1980s, the lady owner of the hotel has disappeared, it's your job to find her. The theme is mystery and thriller. They never expected their escape room to be such a big success. Davy and Rob take care of everything themselves, from the decoration to the puzzles, from management to programming and from the website to bookings. Davy is mainly focused on coming up with puzzles and games and managing the hotel escape room. They continue to visit other escape rooms whenever they can for excitement and inspiration.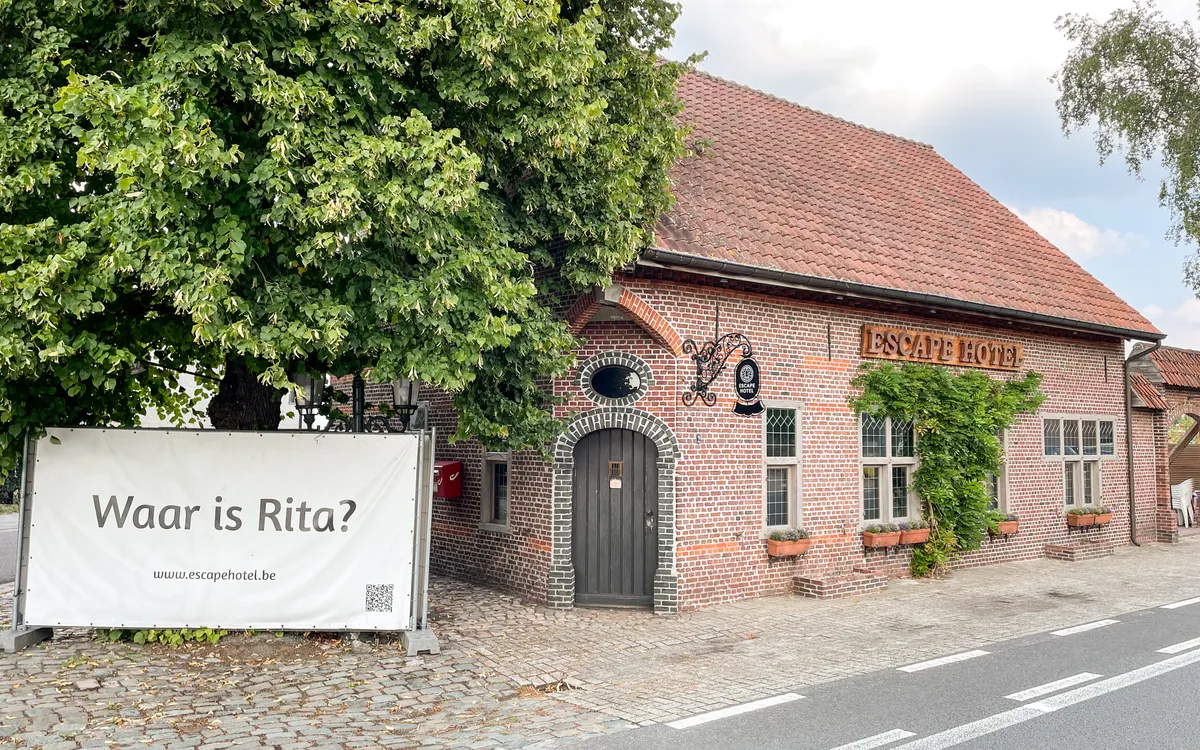 Pride Amsterdam
Lars van Susteren, our UX Designer, recently visited Pride week in Amsterdam. Pride Amsterdam is one of the biggest events in Europe and is a festival to celebrate the freedom to be who you are and love who you want. But it isn't just a festival, it is a 9-day event including film screenings, sports competitions, exhibitions, debates and the very unique canal parade, that you just don't see anywhere else, it makes it all very unique and enjoyable.
Pride Amsterdam is one of the world's most famous events focused on the theme of gender and personal identity, particularly since the Netherlands was the first country to legalize same-sex marriage. Here at Prepr we support Pride Amsterdam because we value diversity and inclusivity.
Lars explained to us why he thinks it's important to be a part of this event. "It is important to celebrate the freedom that we have when it comes to LGBTQIA2S+ rights in The Netherlands. In recent years Pride Amsterdam has transformed from political activism to a city-wide celebration. I think it's a great way to demonstrate our inclusivity that we value as a society. And at the same time, to remind ourselves not to take this freedom for granted. Too many people around the world still experience daily discrimination and or violence because of who they are or how they identify."