We wanted to make the most of the glorious summer weather so we looked for something to fill the day with outdoor activities and team-building exercises, we thought it would be the perfect way to celebrate the vibrant energy of the season. We settled on padel, an energetic and rapidly growing sport that blends elements of tennis and squash. A game that would engage both our competitive spirit and our desire to work together towards a common goal.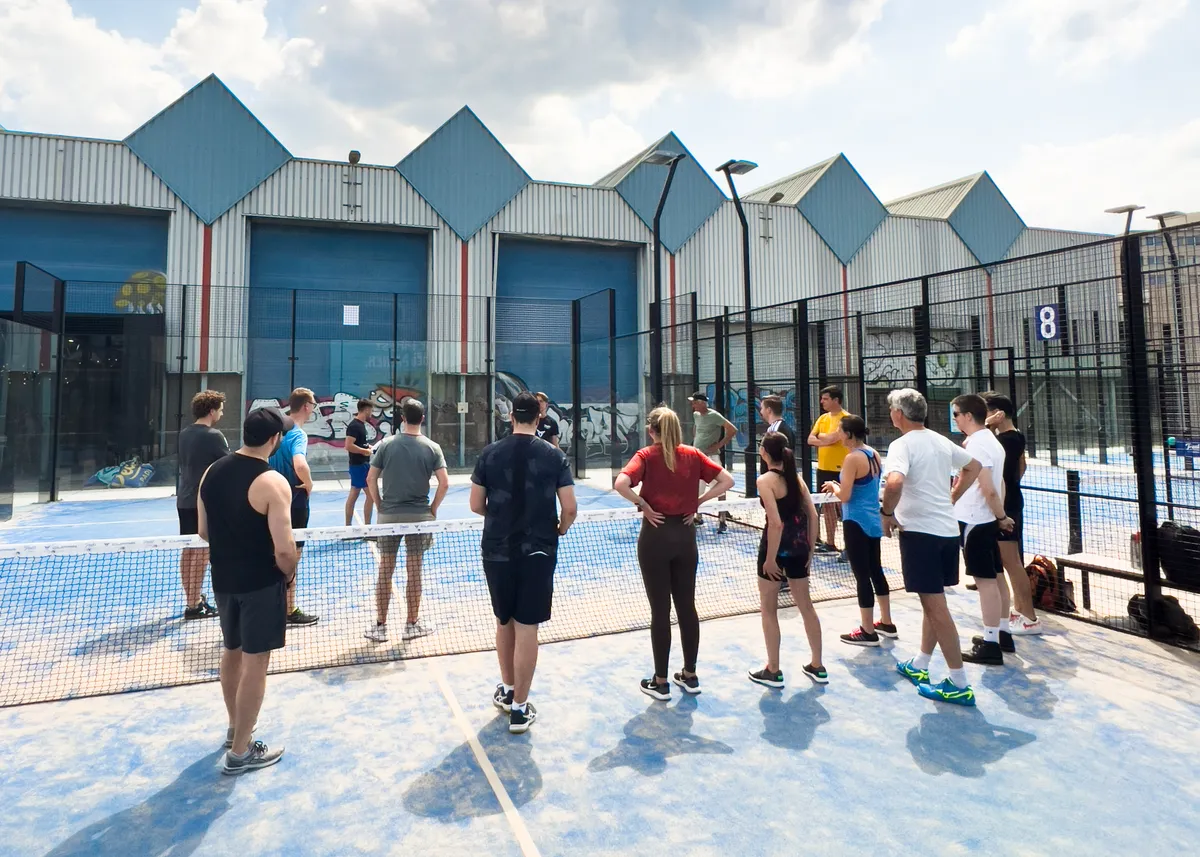 We kicked off the day with a brief workshop, where everyone who hadn't experienced padel before got the chance to dive into the basics and fine-tune their skills. With the guidance of our enthusiastic instructors, we played a bit to try out all the different techniques and get the hang of it. It was a refreshing break from the traditional office routine, allowing our team members to connect on a personal level while developing new skills.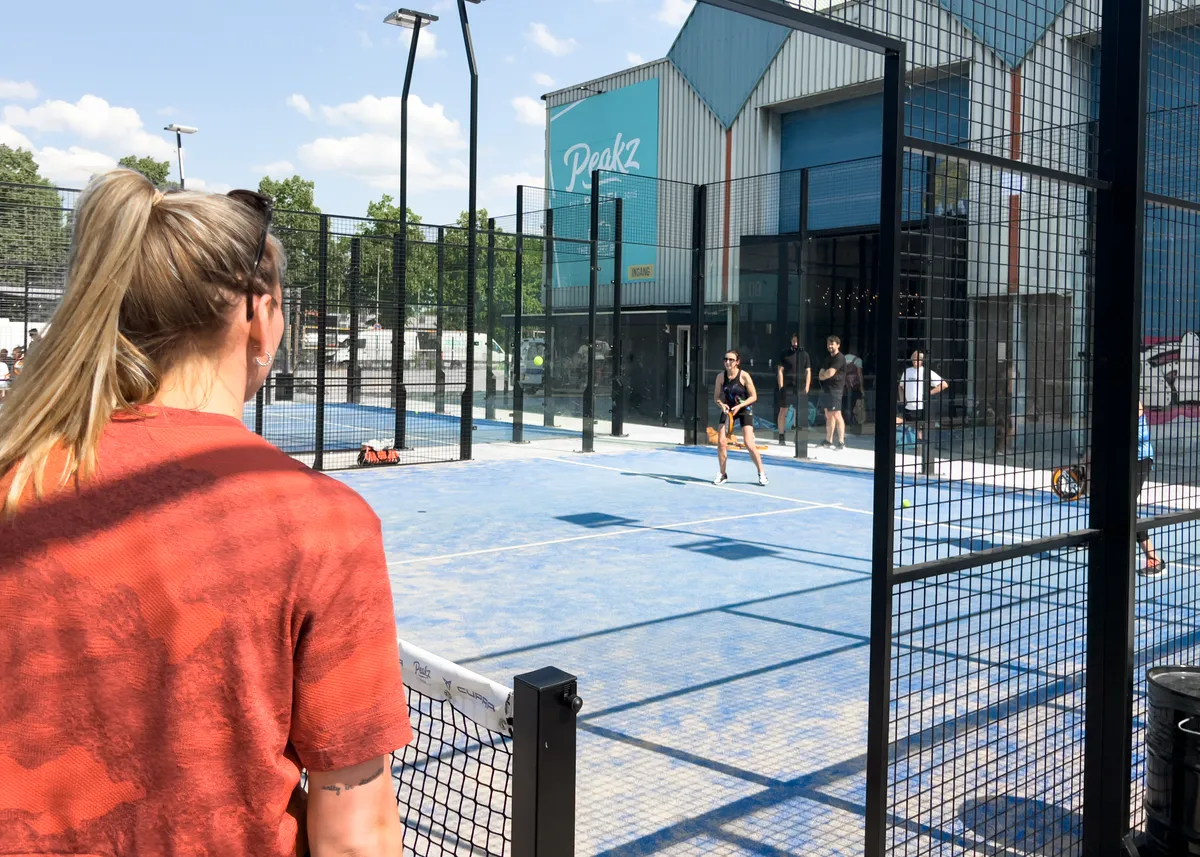 With the workshop concluded, it was time for the main event—the much-anticipated padel tournament. Divided into teams, each consisting of 2 members, everyone showcased their newfound expertise on the court, battling it out for the title of tournament champions. The air was filled with laughter, cheers, and friendly banter as the teams fiercely competed, each vying for victory. It was not just about winning, but also about coming together, supporting one another, and just having a great time.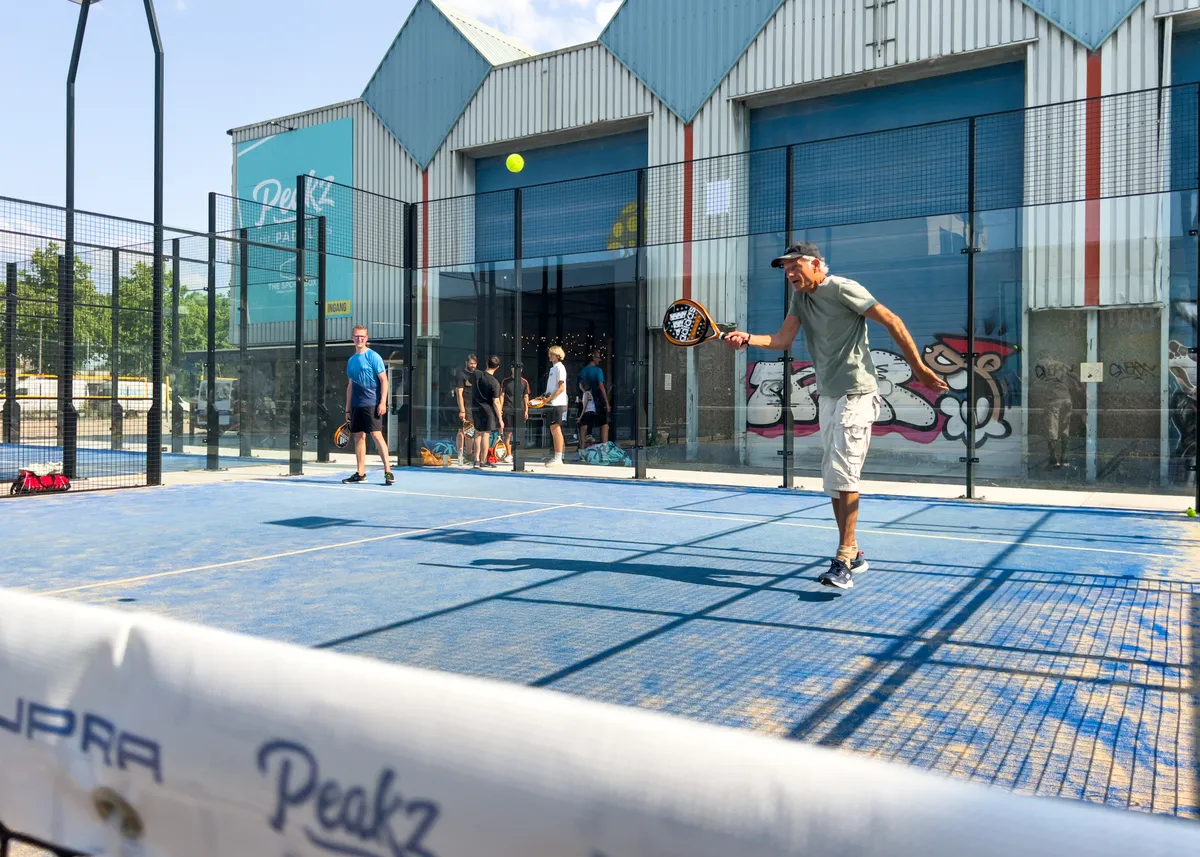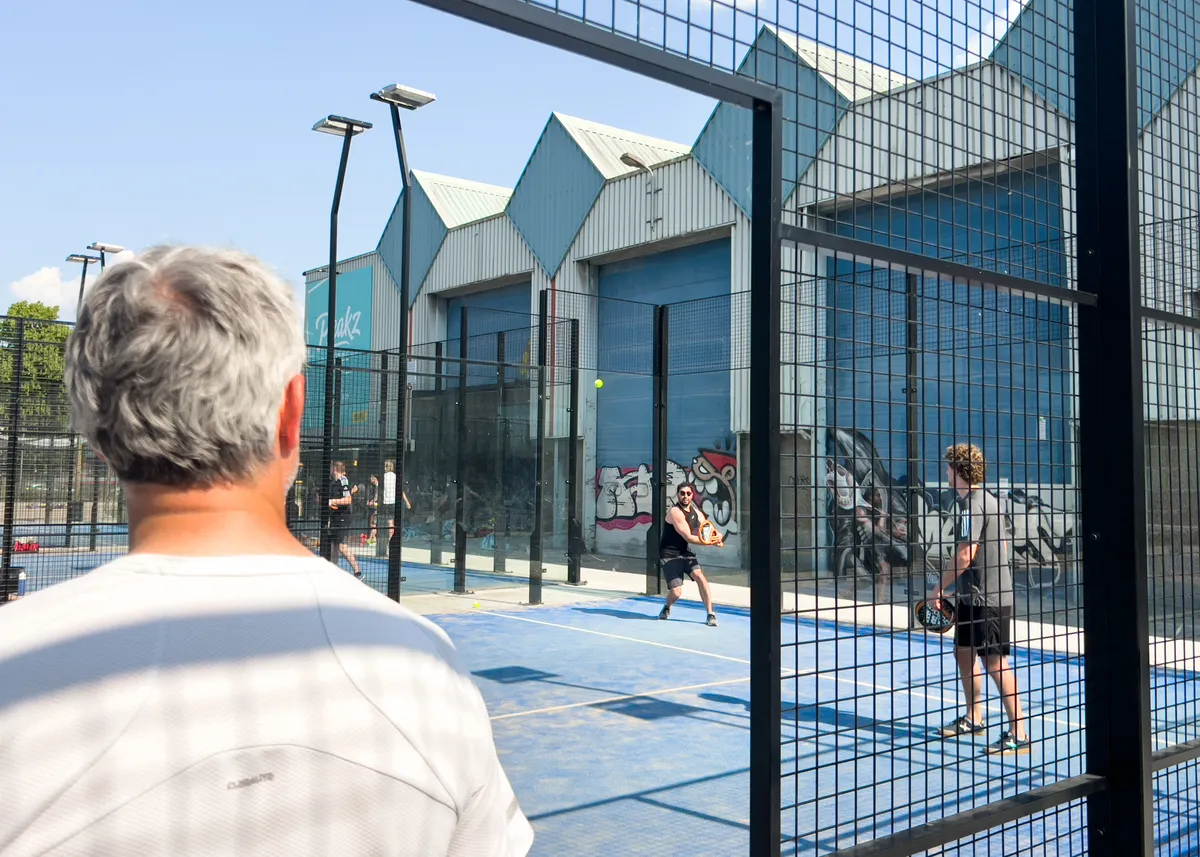 As the tournament drew to a close, it became evident that the real triumph lay in the connections that had been established throughout the day. We celebrated the winning team's achievement, but the true victory was the shared experience of teamwork, collaboration, and mutual support that had unfolded on and off the court. The well-deserved winning team of the day was Robey and Kevin!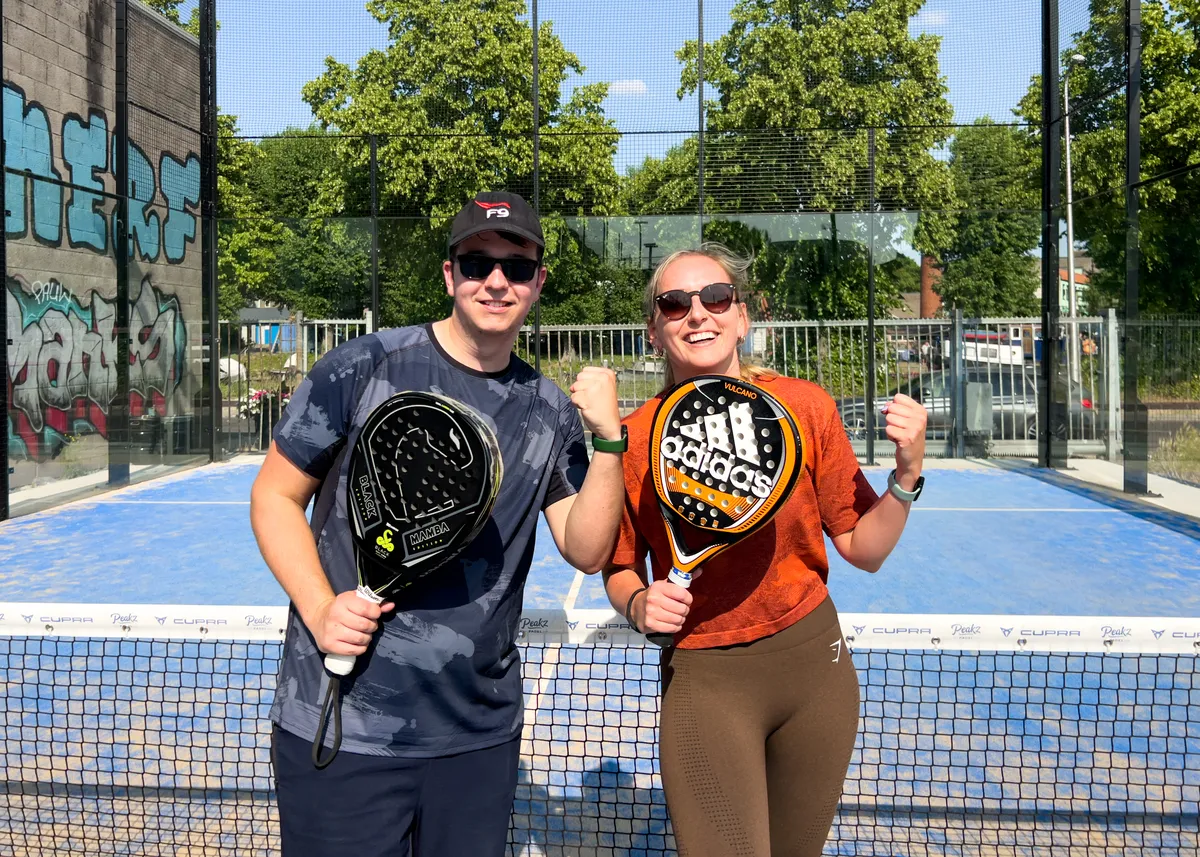 To cap off this incredible day, we all gathered for a well-deserved dinner in a nice outdoor setting. As advocates of sustainable living and mindful choices, we ensured the restaurant offered a range of options, including both vegetarian and vegan dishes. This decision resonated with our values, allowing us to savor delicious and environmentally conscious meals while engaging in meaningful conversations.
Laughter echoed through the evening as we exchanged stories, shared jokes, and enjoyed the company of one another. The atmosphere buzzed with the lasting energy from the day's activities. It was a moment for reflection, reminding us of the power of unity and camaraderie all while commemorating yet another fruitful social event that deepened the connections within our company.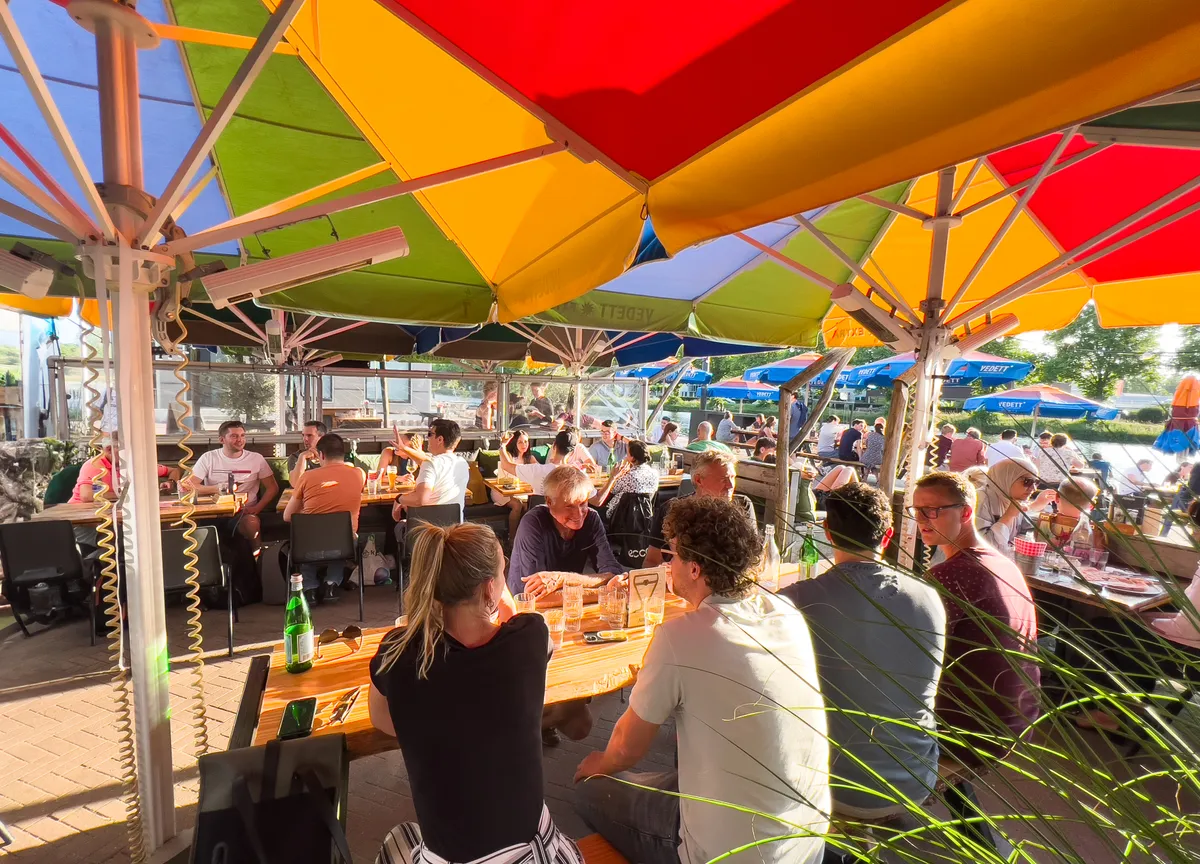 At Prepr, we understand that nurturing a strong team dynamic is vital. By organizing events that blend enjoyment and team building, we create an environment where collaboration and innovation thrive. As we carry the spirit of this memorable day forward, we already look forward to our next adventure—a chance to forge new memories and strengthen the bonds that make our company truly exceptional.