Did you know that personalization can increase conversions by 30% or more? In this webinar you will learn how to create a personalized website with adaptive content. We'll focus on an approach that is easy to use and delivers significant results. The main goal is to empower your team to enhance website experiences, leading to increased engagement and conversions.
By the end of this webinar, you will:
Understand what the conversion gap is
Know what adaptive content is and when to use it
Learn how to use the Adaptive Website Blueprint
Have an action plan to create your adaptive website
The webinar is divided into two parts. The first part is theoretical and covers the different types of personalization and when to use each type. The second part is interactive and involves creating an Adaptive Website Blueprint. During this part, you will answer questions about who you want to personalize for and how you plan on doing so.
Speaker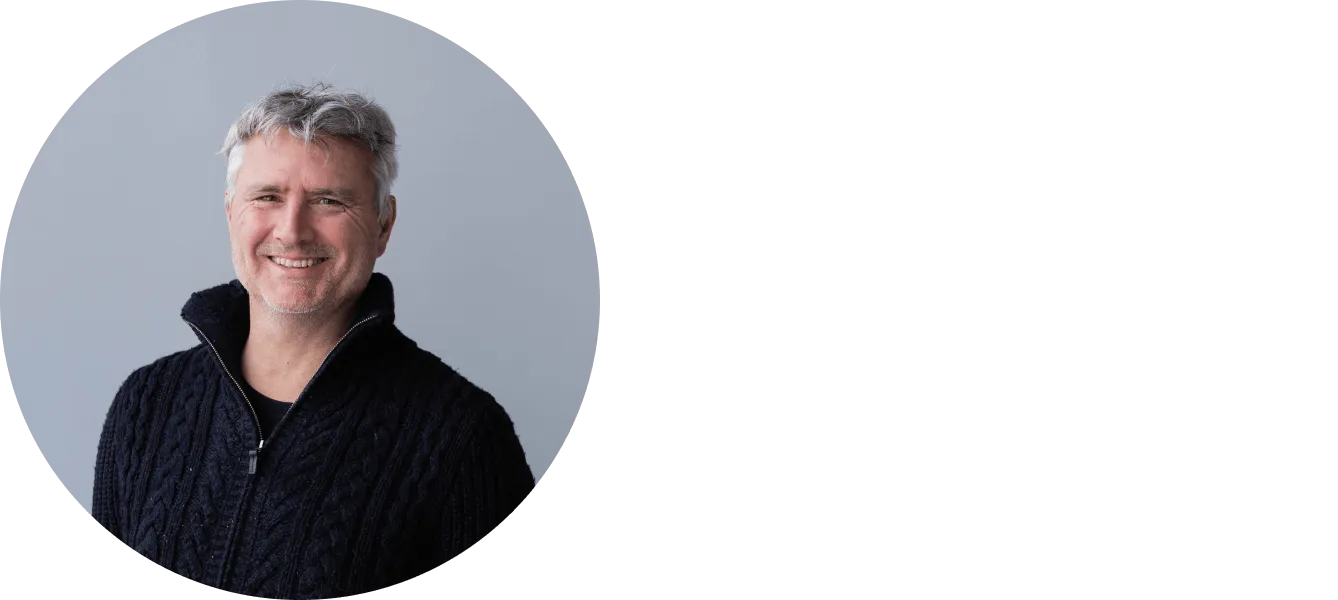 Bernard Jan Boekholt, CXO @ Prepr CMS